Ndewo,
I think it's time to introduce myself again as we have some new folks interested in what we have to offer . :)
Korma Aguh-Stuckmayer CEO of 'Afrocontigbo' dance and wellness company is a Nigeria born artist who grew up enjoying dancing and entertaining others. Korma moved to Minnesota in 2002 and while in college, she joined the dance company, Dancescape. During this time, she practiced and developed a variety of styles including Afro styles, Jazz, Salsa, Japanese and American contemporary movements.
Korma believes that in exercising the mind and body through movements and rhythm a person is complete. She is active in her community, using her gifts and talents to inspire future generations.
In 2015, she started to teach her Igbo rooted, Afro fusion style of dancing in Minneapolis and formed a dance group that now performs and teaches all around the twin cities MN at festivals, weddings, corporations, etc
Check out the Vimeo feature on Korma Afrocontigbo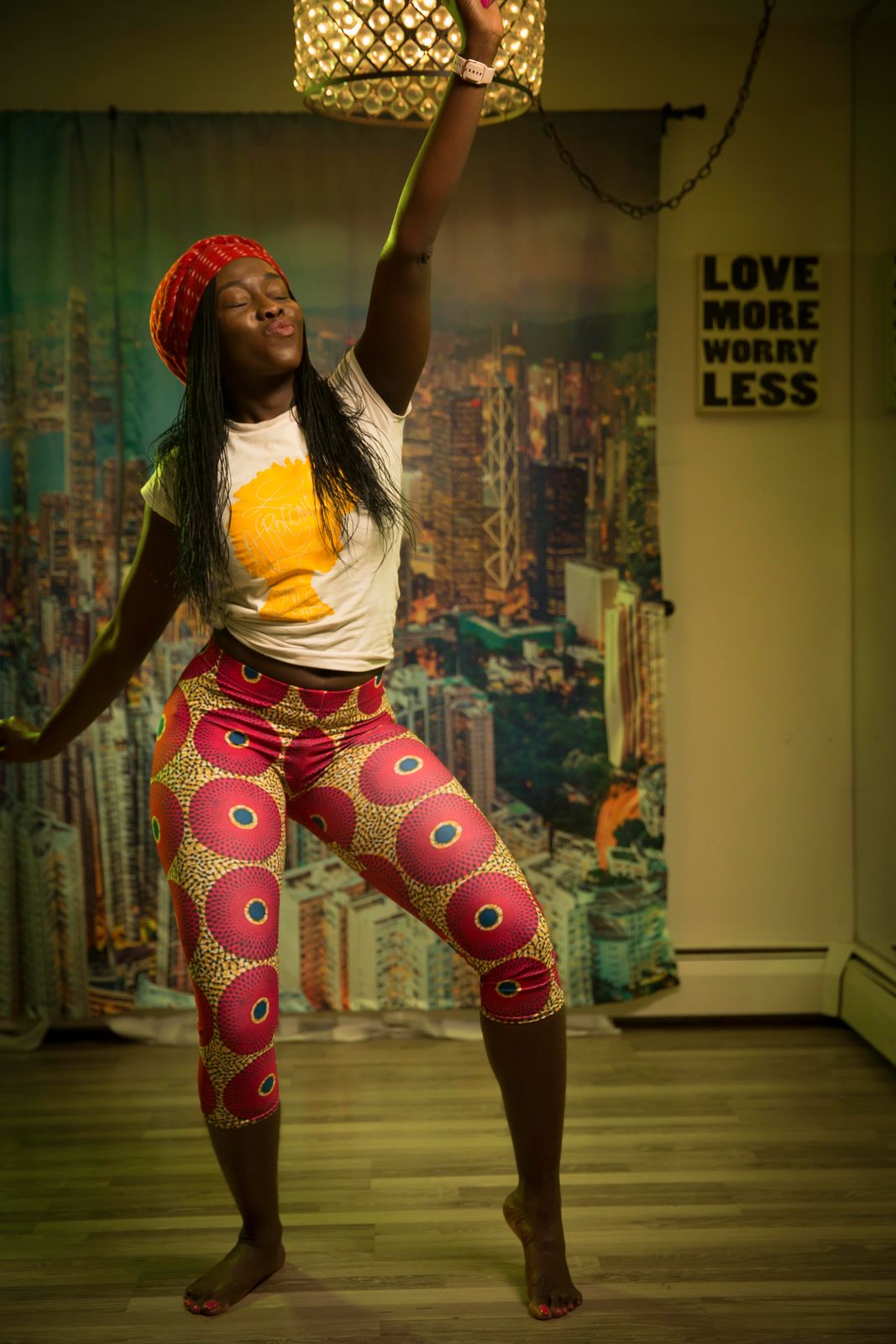 Live Online Afro dance classes- Learn to dance for fun in our technique class and practice dance for wellness in our dance fit classes. See schedule here: Afrobeats dance classes
Afrocontigbo also offers  a Pre-recorded package - Access to Online Afrobeats dance courses to practice on your own time
Performance (Pre-Covid)- We perform at festivals, schools, weddings and other events we relate with
BOGO deal -Currently offering a BOGO deal $30 for 4 classes. Buy one pass, and gift the other
Also, feel free to peruse my IG : @afrocontigbo and other website www.afrocontigbo.com for more info.
Thanks
Korma Aguh