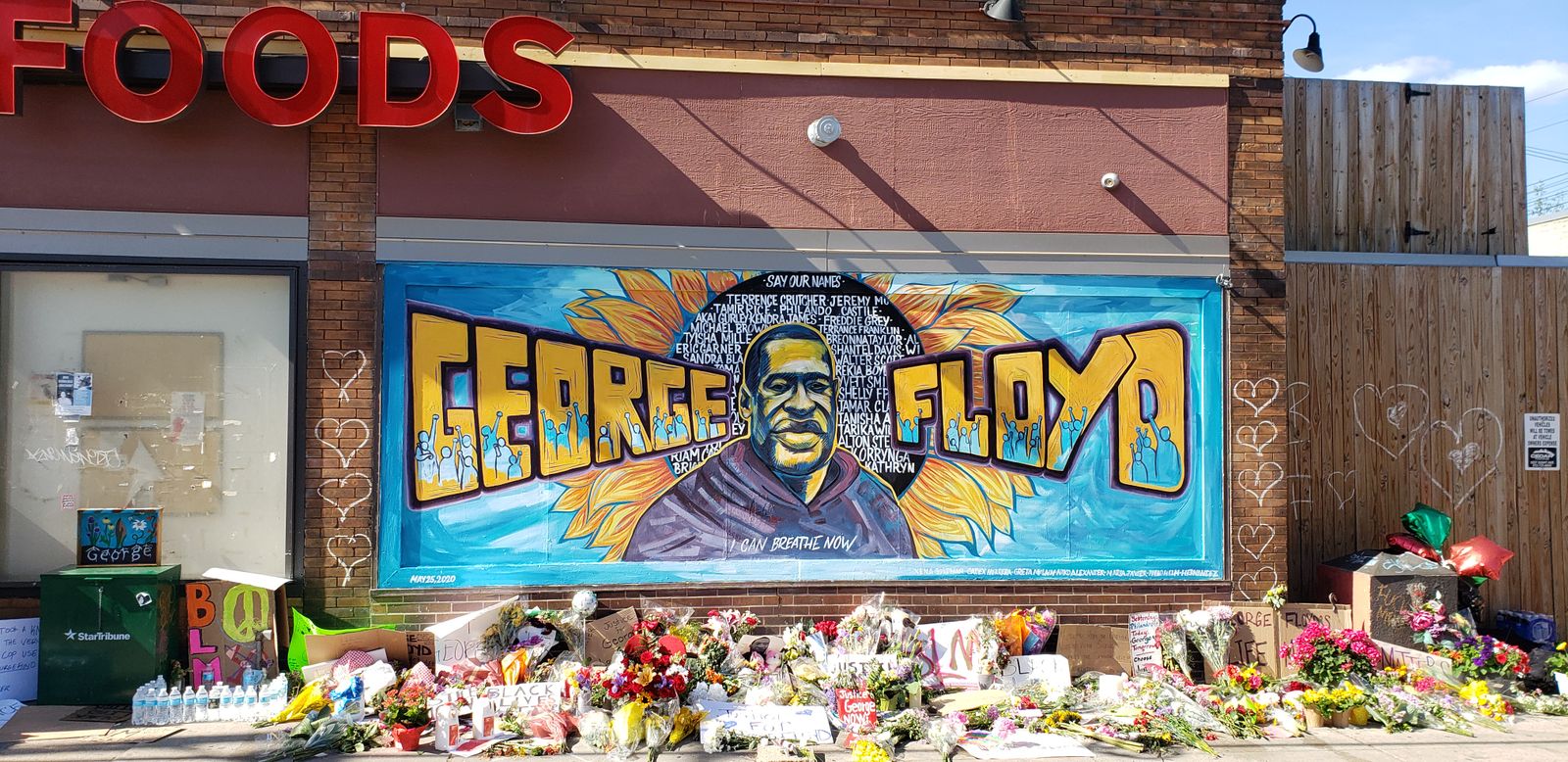 This information is to inform Afrocontigbo family and friends worldwide on ways to support Minnesota and the fight for #JusticeforGeorgeFloyd. If you do not know the story about George Floyd yet, then this is probably not for you. Please google his name and learn more about him.Watch the video then come back.
Disclaimer: Some of these came to me easily, otherwise, I did a google search and found other resources. Please be sure to do your own research, but take action because that speaks volumes.
Conversations- Have them with your family and friends. Reminding them peacefully of the reason behind the protests, and why we must all fight for justice and change.
https://minnesotafreedomfund.org/ Jail support. They also have other resources listed on their page. On Saturday, I had to write their phone number down on my arm 612-444-2654. Just in case I got arrested for peacefully protesting.
Sign the "Justice for George Floyd" petition on Change.org already has 8.5 million supporters. That sends a big message. Find it here.
Sign this petition too: Civil rights group Color of Change launched a petition asking that all the officers involved in Floyd's death are brought to justice. Find it here.
Donate to Black Lives Matter: You can find the main donation page here.
White Allies call to action https://www.showingupforracialjustice.org/call-to-action.html
Join and support this MN group https://www.facebook.com/reclaimtheblock/ . They have a FUNDRAISING UPDATE update doc bit.ly/fundthecommunity for many local places that need your dollars right now!
Support the National Police Accountability Project: This group, a project of the National Lawyers Guild, helps people find legal counsel. More info here.
Support Campaign Zero, a police reform group that has been working on policy solutions "informed by data and human rights principles." More info here.