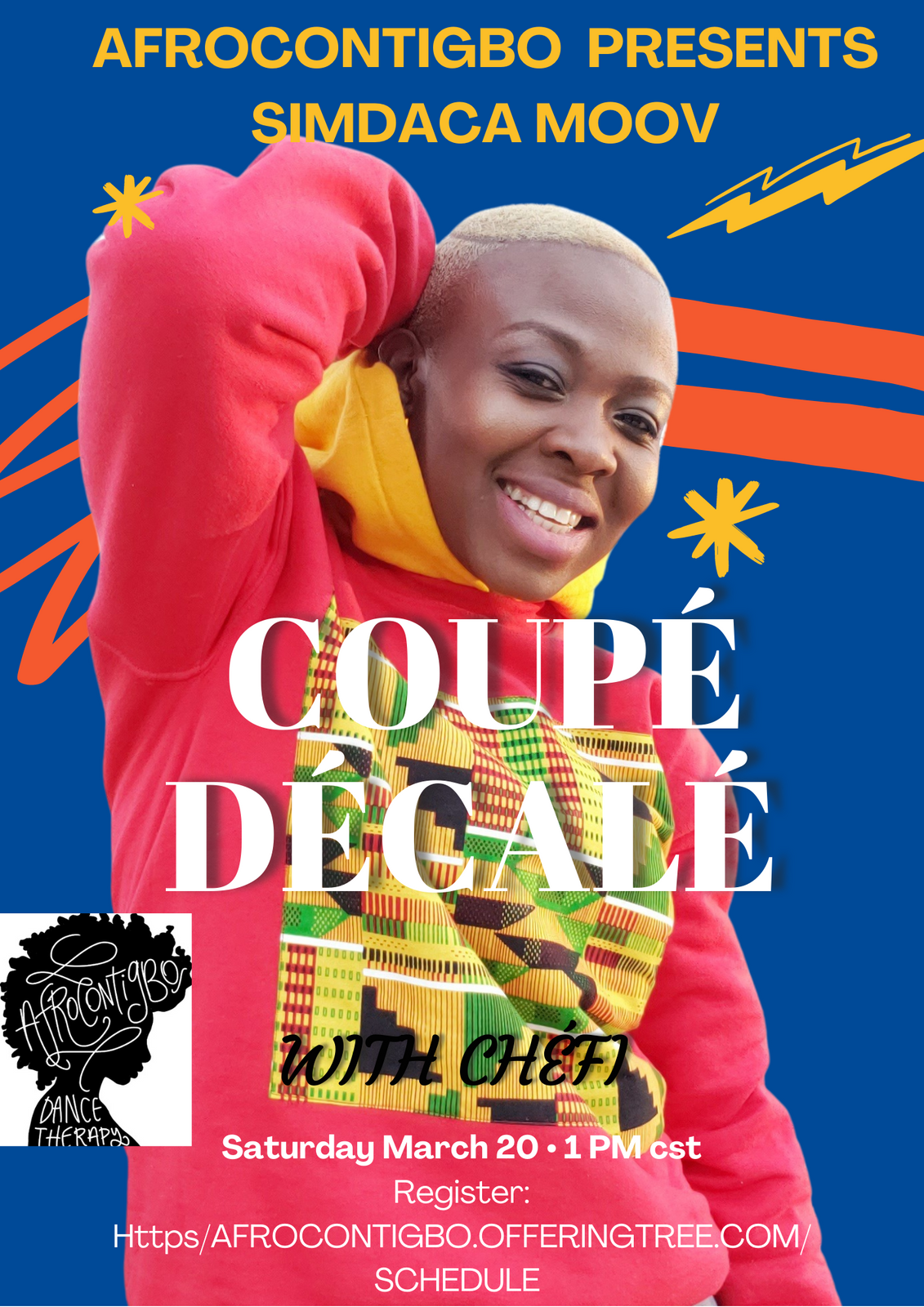 About Chefi of @simdacaa
I am a Togolese- natural born dancer who has been teaching and performing professionally since 2000. I am the owner of the Simba African Dance Academy (SIMDACA) and the initiator of the new African Dance Move called SIMDACA MOOV (fusion of African traditional, contemporary and trending African modern dances from West, North, South and East such as coupe decale, afrobeats, afrodance, gwara gwara, zouglou, etc.) I have travelled to perform, to teach classes all over the states. During my class sessions and performance I love to have fun, therefore I infuse my fun, unique and creative personality to my dance in order to inspire and motivate all age groups and all levels of dancers. People never leave my class the way they stepped in. They feel empowered, motivated and fill with joy after every session.
There is a sense of purpose to their existence. I lead the student into connecting to his or her body flow by giving tips that will improve their moves and fluidity in any dance styles, included contemporary and Popular Afrobeats, Afromix Dances.