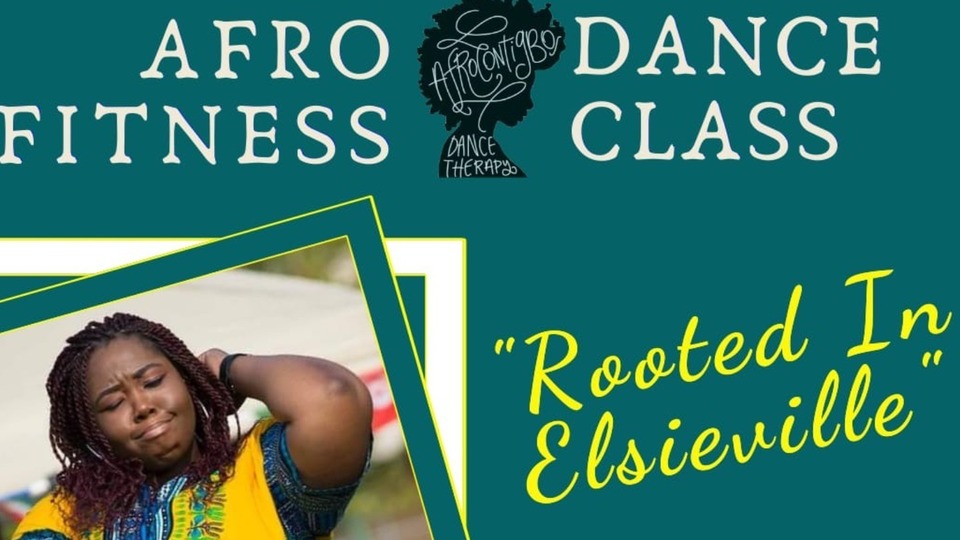 Rooted In Elsieville-TOGO
FEBRUARY 27, 7 PM Central Standard Time
$12.00
---
What to expect:
On Saturday, we'll take back to the roots with a little traditional dance from Togo. We'll learn some traditional moves from Togo as we learn a little bit about how Elsie grew up and what inspired her continued passion for dance.
Elsie's Favorite quote: 'dance reveals what music conceals' - dance to me is not only a creative expression of oneself but also an outlet to release stress and a fun way to get in shape.
---
Online Offering
Joining information will be shared with you in your registration confirmation email.